The most straightforward way to show what neutron imaging does, it to show some examples. These will be added to this page continuously.
The examples we show here are "raw data" with little or no data treatment! The dedicated instrument FISH will do these things at least ten times better and faster.. So please consider the examples below as "amateur" demonstrations of is feasible.
2D Snapshots taken at TUDelft on a test beam line (with limited capabilities)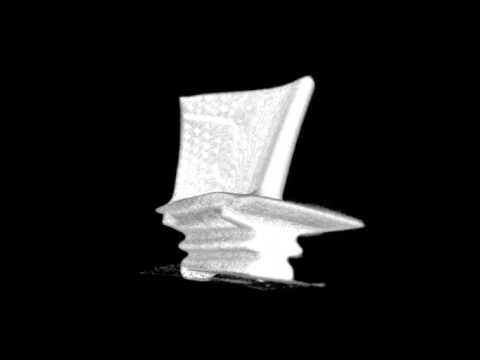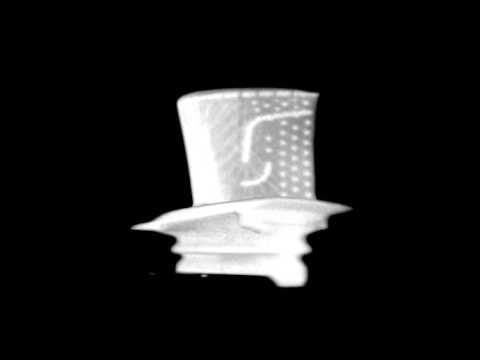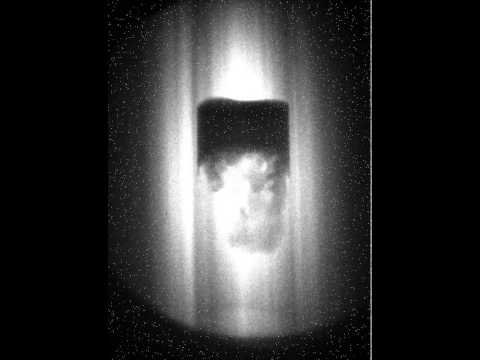 This motor+gearbox clearly is in need of a 3D reconstruction: coming soon.